Description
Start with Substance. Amazing will follow.
Adobe Substance 3D Moduler v 1.2.1 (Lifetime effective)
Sculpt 3D with digital clay.
Substance 3D Modeler makes modeling in 3D as gestural and natural as drawing. Encourage your creative flow in this flexible and powerful 3D shaping tool.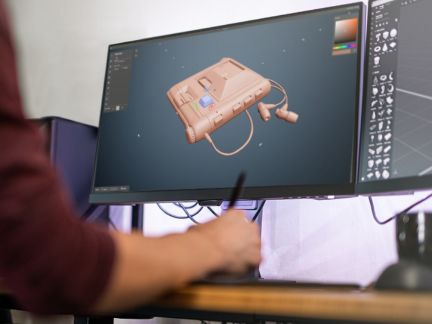 Liberate 3D modeling from technical constraints.
Modeler handles more tedious and technical aspects of modeling, like UV management, so you can better focus on the creative process.
Experience powerful flexibility that scales.
Whether you're sculpting something simple or complex, a single object or an entire scene — Modeler has everything you need to create original 3D models.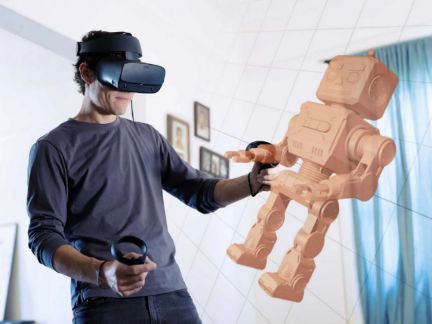 Switch seamlessly between desktop and VR.
Modeler works seamlessly between both modes, so you can create with the tools that best empower your workflow and meet the needs of every project.